from $330.00 +GST

Australian Property & Building Inspections will ensure you know what you are buying and our local trade qualified building inspector will identify any fault or defect prior to negotiating a price or bidding on a future property.

A pre purchase inspection report is a document outlining any major and minor defects found during an inspection by one of our registered building inspectors. We identify problems that range from major structural defects to leaking plumbing.

Australian Property & Building Inspection building inspections are conducted within 24 hours of being booked, and the report supplied the next working day.

Download a sample pre purchase inspection report or review our building inspection cost table.
"Quick and responsive service!"

"Was able to book an inspection next day, and received the report less than 24 hours after that, very happy with the level of detail and experience overall"

"We recently had two properties inspected by Australian Property and Building Inspection Adelaide. The report was very professional and gave vital insite that helped us choose the right property!"

"Easy to deal with, gave good reports and the inspector responded promptly and in details, when I needed clarifications. Thank you."

"It was easy to book and organise the property inspection in the time frame required. I needed to change the time due to the vendor having a prior appointment, so I left a message and sent an email, and they responded, saying that the change of time was fine. I didn't have any direct contact with the building inspector, but my real estate agent did, and he called me to advise a summary of the outcome of the property - which overall was quite good. The subsequent report was very helpful and helped us to feel at ease moving forward with a purchase"

"I had this company recommended to me by a colleague and I'm glad he did. It was a Monday afternoon and the house I wanted inspected was going to auction Thursday morning, so I had very little time! They were able to inspect the property the morning of the next day and I got the report 24 hours after that. It was efficient, a competitive price, prompt and free of any fuss. Would definitely use them again."

"Our inspector Drew was punctual, organised and professional. He was thorough in his inspection and when finished, took the time to take me to areas of concern, explaining what repairs would be necessary. His friendly helpful manner was highly appreciated. Booking our inspection was a breeze. APBS organised to have the Real Estate agent on site and took control of the whole inspection. I would not hesitate to use them again and give them my highest recommendation."

"As a house buyer, I could not be happier with the service provided. Inspection was booked, completed, AND written report provided to me within 24 hours. Inspector was very courteous, answering all my questions on the day of the inspection."

"Couldn't be easier and recieved report next day. Brilliant service thanks guys."

"Brilliant! I was present at the time of the building inspection and he talked me through everything. Helped me immensely and went out of his way to explain all the details. Very helpful and knowledgeable and a huge help in making my decision. Highly recommended!"

"Inquiries are promptly responded and report is timely. Findings are also quite detailed."

"Easy to book an appointment and were able to fit me in really quickly. The person doing the inspection was a bit late but was still completed on the day and I wouldn't have known if I wasn't planning to meet them at the property."

"Great to deal with and was extremely prompt with their services! Called to clarify their booking and was able to get the inspection over and done with within the same working day. Their report was very detailed and even outlined certain things that I wouldn't have even thought of. Definitely would recommend to others."

"Wonderful service, quick turn around time. Value for money service. I would recommend their Building Inspection services as I have tried it!"
Our Building & Pest Inspectors
Industry News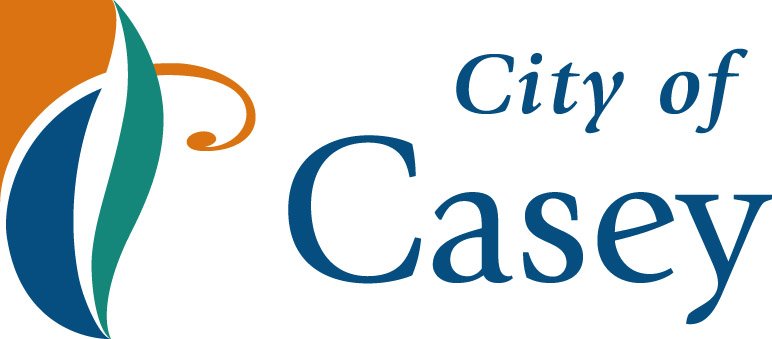 Having a thorough building inspection completed before you proceed with the sale or purchase of a home is imperative - but it can be costly. One simple way to save money on your property inspection is to have your building inspection and pest inspection done in unison. This saves time and money for all parties involved - sellers, buyers and inspectors alike.
Read More...
Latest building Inspection Events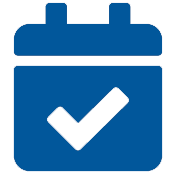 New Booking
Inspection Type: New Building Inspection - Completion Stage

Building Type: House
3 Bedroom+
In: 68 Morna Street Newport QLD 4020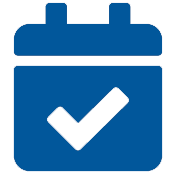 New Booking
Inspection Type: Building & Pest Inspection

Building Type: House
3 Bedroom+
In: 4 Cat Place Seven Hills NSW 2147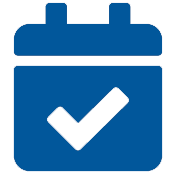 New Booking
Inspection Type: Building & Pest Inspection

Building Type: Apartment
2 Bedroom
In: Unit 5/9 Foss Street Palmyra WA 6157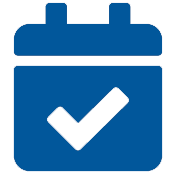 New Booking
Inspection Type: Building & Pest Inspection

Building Type: House
3 Bedroom+
In: Unit 4/65 Kirkham Hill Terrace Maylands WA 6051

General Questions
Yes, our inspectors are available 7 days a week.
Your presence is certainly welcome but not essential. Our inspector will need access to the property which can be arranged via the Real Estate Agent or Vendor.
Depending on the property itself, we allow an hour for the inspection and up to another hour for reporting and documentation.
Some home inspections take less or more time depending on the degree of accessibility and depending on the number of defects found.
We then prepare the report and liaise with the client on the findings.
The report is available within 24 hours of inspection and often sooner. Payment must be received prior to a report being emailed or posted.
24 hours notice must be provided to cancel a booked property inspection.
Yes, APBI holds both Professional Indemnity Insurance and Public Liability Insurance.
Payments
Yes you can pay using your credit card via our online secure payment gateway, calling our friendly team or at the time of inspection with your building inspector.
Yes, APBI has BPAY facility. You will receive an invoice which will include the BPAY Biller Code and Reference Number required to make payment via your financial institution.
REFUND POLICY
24 hours notice must be provided to cancel a booked property inspection. Once the property inspection has been completed payment must be made prior to a report being emailed or posted. No refunds will be available once an inspection has occurred.
Any requests for a refund must be made in writing to our accounts department: